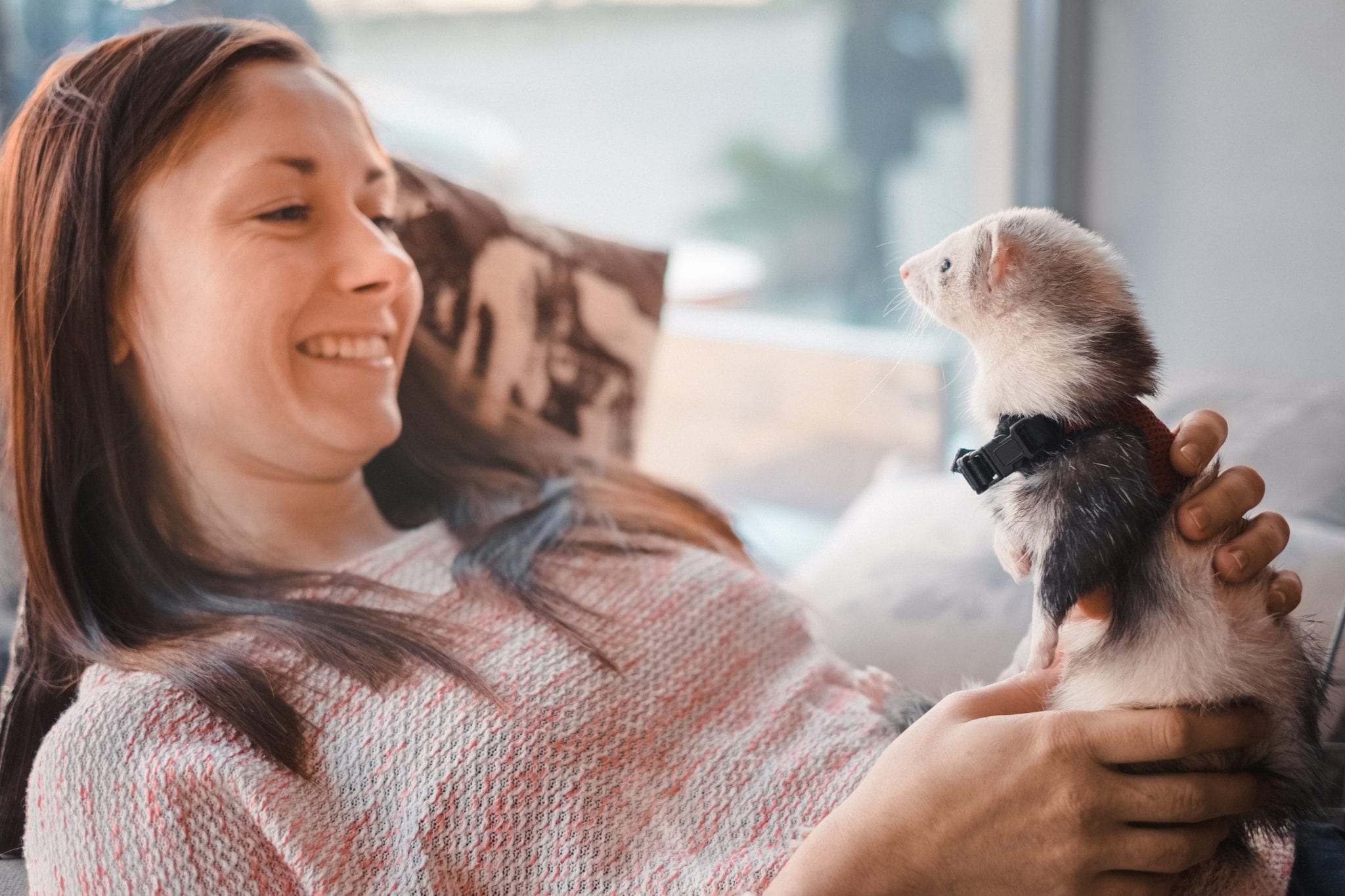 About Ferret Depot
Ferret Depot is dedicated to being Your Ferret's Superstore. As an original online store for ferret supplies, Ferret Depot has served the community for over 20 years.

Now under new ownership, Ferret Depot is comprised of ferret enthusiasts eager to serve the community working to build a central hub for trusted products, service and education. Thank you for supporting the new Ferret Depot and we look forward to growing with you and your ferrets for years to come.
Fast Shipping
We ship our orders quickly!
Easy to Shop
We make our website easy to shop!
Affordable Prices
We try to make our prices affordable!